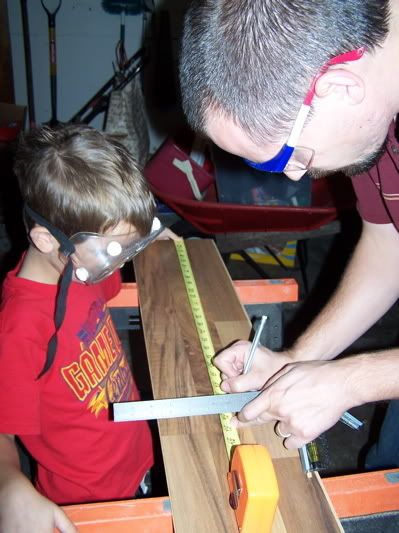 Weston is such a helper.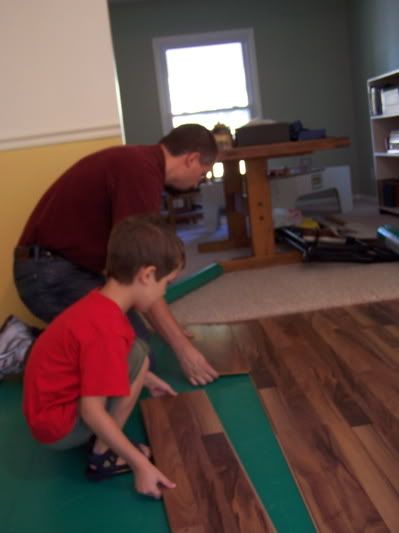 He even lays down flooring. It's like having our own personal slave,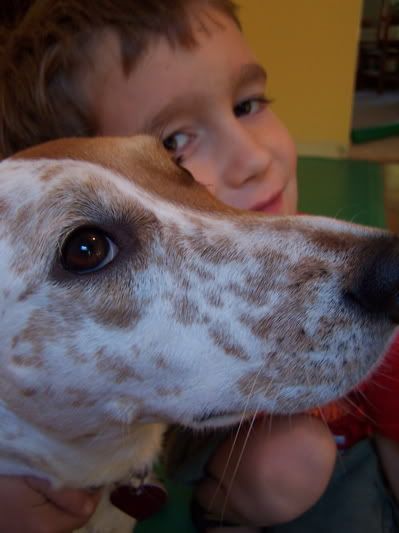 who takes continuous breaks for dog licks and snuggles.
"come on Heidi. Time to get to work now. Out of the way."
Heidi scoffs at our attempts to move her and lies down right on the flooring we are trying to lay.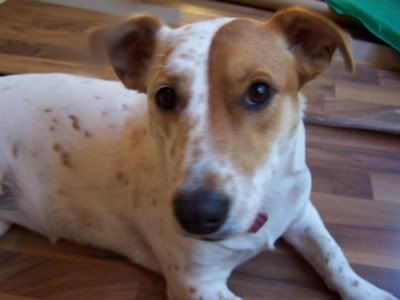 And she says, 'I ain't movin'. Just try to make me."